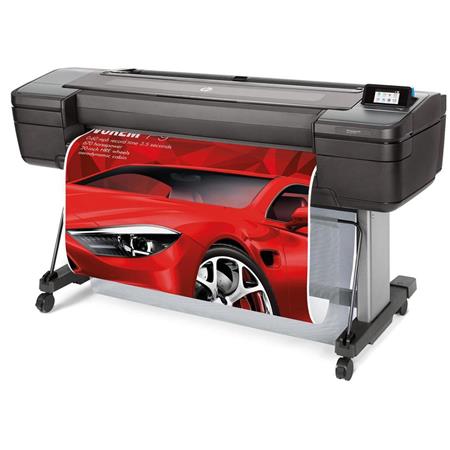 Reservations, Hours, Location and Contact Information
Printer Online Order Form
See calendar below.
Cost: $40 per poster

UCSB Recharge Account Number Required

(No cash or other type of payment accepted)
Please find out your Account Number (x-xxxxxx-xxxxx-x, required) and Project Code
(xxxxxx, optional) information from your department before printing.

First come, First Served! We take online orders below (please click on "START PRINT ORDER" button) and we will setup a pick up time with you.
Please by filling out the form. The form URL is: http://www.physics.ucsb.edu/~pcs/forms/poster.html. Please use your UCSBNetID@ucsb.edu account to submit the form.
Poster Printer Status:

WORKING / ONLINE ORDERS ONLY

We thank you for the opportunity to work with you! If you could please take 5-10 minutes to assist us in improving our services with your honest feedback we would really appreciate it.